---
We are on a mission…
a Website Design Mission!
Say hello to your new web development team!
Weston Graphics has been delivering high-quality design and multimedia solutions for companies both small and large throughout the Los Angeles area, Southern California, the United States and overseas since 1989.
We love the creative process, we align ourselves with clients who are looking for a long lasting creative relationship.
We specialize in listening!
WGI provides its clients with creative communication solutions including online brand development, Web Development, New Search Engine Optimization Concepts, Marketing & Advertising, online marketing, Web Designing & multimedia applications, all of which are aligned to the client's business and marketing strategies.
We love to be nerds when it comes to technology.
Since inception 20 years ago, Weston Graphics, Inc. has focused on providing great products and services, great craftsmanship and competitive pricing.
We are commited to continually evaluating and improving our product line and your services – ensuring that we're always firmly ahead of the competition, and even more importantly, providing our clients with everything that they need to be successful.
We help Small and Medium Businesses, Therapists, Doctors, Bloggers, Creatives, Professionals, and Non-Profits get the exposure they deserve through stunning brand and website design.
Get Your Project Started Today.
The experience starts with a one-on-one call with a principal of the company. Let us help you map out a solution. We take care of the details so you can do what you do best.
Start Today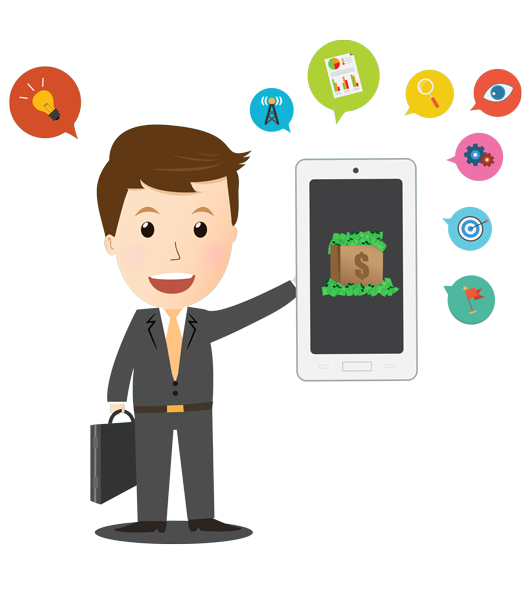 Contact Us.
Feel free to email us, phone us, smoke signal us, carrier pigeon us, or visit us. You can find us using our nifty map (just scroll down a bit).
web@westongraphicsinternet.com
877.500.4040 x101 for sales
9320 Lurline Avenue
Chatsworth, CA 91311