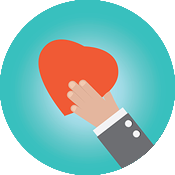 ---
Low Out of Pocket, No Hassle!
Therapy Websites,  Websites for Therapists,
Psychologists, &  Mental Health Professionals
Are you looking for successfully therapy website for your practice?
Are you looking for more professional referrals and potential patients?
Are you looking for a professional team to help you?
The Internet is one of the essential tools for the mental health profession looking to expand their practice. A unique websites for therapists and clinicians is a means for delivering trusted content and your capabilities to not only potential patients, but also referring professionals promptly and effectively.  Why not stand out with a professional MOBILE READY website designed to be aesthetically pleasing and fully functioning with the latest in website design technology ? Now you can…
Check out these beautiful live client sites
Say hello to your new employee: your new website.
Not only will it be beautiful, but it will respond to any browser size and do whatever you need: find new clients or patients, book appointments, sell your products, remind people to read your blog, even post to your social networks automatically.
See Our Full Portfolio
I have really enjoyed working with Weston Graphics. They make it easy for professionals who are "lost" when it comes to website design and marketing. Although I have great confidence in myself as a therapist and am very sure of my skills in my own field, when it comes to "putting myself out there"I don't even know where to start. I have felt led in a very smooth, step by step, manner that makes what was an overwhelming task realistic. My therapist friends and I often discuss the difficulty of marketing, particularly in this economy. I will happily spread the word to my colleagues who are looking for a similar service. Working with Adam in particular has been a pleasure. Linda Engel, LCSW
No Frills Pricing for our Therapy Websites!
We know that cost is a concern. Let our experts build your site while you treat your patients, don't waste your time and effort building a site yourself! We do it ALL for you, This is a fully managed solution at the same pricing you will find at the do-it-yourself therapy site companies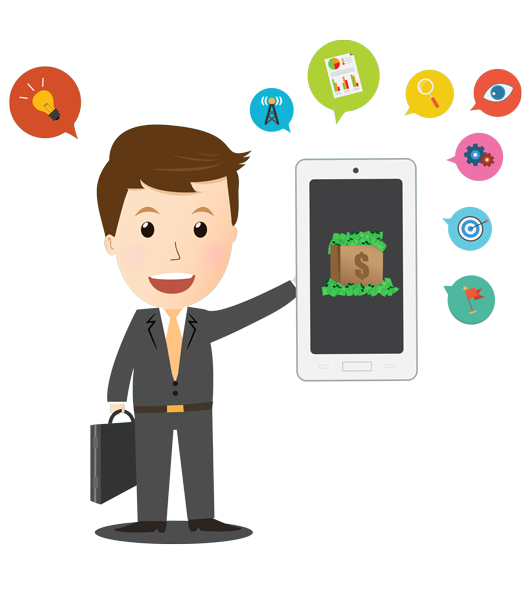 Pricing Option One – Lower monthly payment:
One-Time Website Set-up and Start-up Fee: $499.95
Site Management Fee: $39.95
See gird below for just a few of the features included in this program
Sign Up Today
Pricing Option Two – No start up cost
One-Time Website Set-up and Start-up Fee: $0.00
Site Management Fee: $59.95
See gird below for just a few of the features included in this program
Sign Up Today
Features and Benefits or our websites for therapists: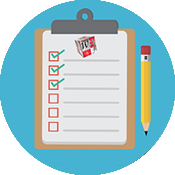 Custom Site.
Our Therapy Websites have a Beautiful Custom Website Design. See our portfolio for live examples
---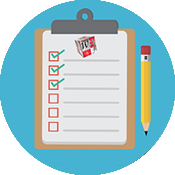 Complete Maintenance.
Website Hosting, Software Updates, site backups, and Site Maintenance all included
---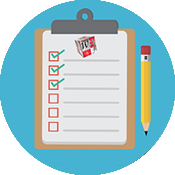 Domain Name.
Domain Registration Available (e.g., yourname.com)
---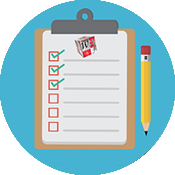 Edit Your Site.
YOU control YOUR site as much or little as you want, we do the rest. Make your own edits.
---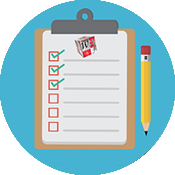 Accept Payments.
Safely accept payments with Paypal or Stripe
---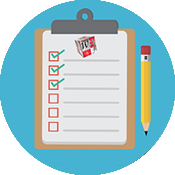 Therapist Blog.
Write your own articles, keeps your content new and fresh
---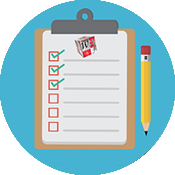 Contact Form.
Safely let your potential patients contact you online
---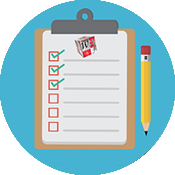 Website Statistics.
Reach farther than you thought before. It's easier than it seems.
---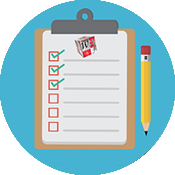 Social Media.
Facebook, Twitter, YouTube, LinkedIn, etc
---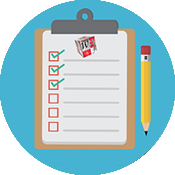 Email Integration.
Use Google Apps or Microsoft 365 with your site.
---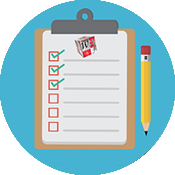 Visitor Statistics.
See all analytics on your site use
---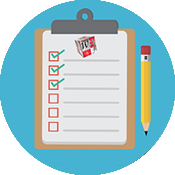 Ranking Tools.
Get ranked higher on the search engines.
Let's Start Some Communication!
We NEVER sell or pressure our clients, let us answer your questions and let you make the decision if we are a good fit for your practice. Feel free to email or call at (877) 500.4040 X101 with any questions you may have:
I cannot say enough about how wonderful my experience was with Weston Graphics. I know have a Professional Website design. I had an outdated website that I had designed myself with one of the do-it-yourself programs the website host provided. It looked amateur and even had advertisements from the host lining the top of my website. In about 48 hours, Adam and his wizards at Weston Graphics completely re-vamped my tired site and transformed it into an aesthetically pleasing and very professional looking website. I have gotten compliment after compliment on my site and I couldn't be happier. The team at Weston Graphics was attentive, competent, expedient, and a delight to work with. They made the process seamless and hassle-free. I would recommend them without hesitation.Dr. Marjan Madison
Why choose Weston Graphics over the other do-it-yourself programs out there?
At Weston Graphics Internet, we pride ourselves on developing beautiful professional websites for therapists that stand out for their elegant design, useful content, and effectiveness in attracting clients, not to mention the nice fit into your budget. Our websites are tailored to reflect the unique and distinctive qualities of our clients and their services. The best part is that you are in full control of your own site. If you can send an email, you can create or edit a page on your Weston Graphics designed site.
Our design process is an all-inclusive solution. We will assist you in registering a domain if you do not have one, we will let you pick from a gallery of amazing designs and color themes, we will train you on how to add your content if you are a hands on do-it-yourself type, else we will maintain your site completely. We will work together with you to build, manage, and market your website on the Internet.
Your custom therapy websites design are built using the latest in content management technology and fitted with your choice of many different "skins" to suit your style and can include custom graphics, professional photography, detailed content and your custom logo. Possible pages include: About Us, Mission/Philosophy, Therapist Profiles, Location, Services, Testimonials, Credit Card Payment online, FAQ, News, New Client Forms, and Policies.
Our Therapy websites are high-end, and unique
Fully optimized for search engines such as Google and Yahoo
You will be able to update your own website with a click of your mouse
We'll be here to support you long after your site is live
Scroll down to see how affordable we are.
Weston Graphics Internet and their expert team appeared at just the right time to rescue our website from internet oblivion. Like advertising on a poster pinned to an obscure bulletin board, our site looked outdated and was not working for us. Adam is an exceptional and patient listener and first class collaborator during all phases of development, launching and ongoing maintenance, responding quickly to any question or concern. When we were intimidated, he was confident and encouraging, and always with a great sense of humor. Within a short few weeks, Weston Graphics Internet redesigned and upgraded our site, giving us the WordPress keys and ability to make many ongoing changes ourselves that will keep our website dynamic and current. What a fortuitous find for us! We are very lucky to have joined the WGi group of happy and successful business owners! Many, many thanks!Debra – Feminist Therapy
Option 1
lower monthly fee
$499
One time set up
$39.95/Month Maintenance
Custom Website Design
Powerful SEO tools
Blog Software
Social Media Connections
Edit, Add, Delete Content
Resonable Month Edits Included
Customize Layout Options
Accept Payments
24hr Support
Sign Up Today!
Option 2
No Set up Fee
$0
$0 set up
$59.95/Month Maintenance
Custom Website Design
Powerful SEO tools
Blog Software
Social Media Connections
Edit, Add, Delete Content
Resonable Month Edits Included
Customize Layout Options
Web Hosting
Accept Payments
24hr Support
Sign Up Today!
Tell Us About Your Project
Fill out the form below or call (877) 500.4040 X101. Let's have a 10 minute call so we can learn about your audience and see if we are the right fit for you!