No Set-Up, No Hassle!*
The Internet has become an essential tool for personal trainers / fitness instructors. Personal Trainer / Fitness Instructors websites are a means for delivering trusted content and your capabilities. Many internet users have searched for a trainer online.
We pride ourselves on developing beautiful entry level websites that stand out for their elegant design, useful content, and effectiveness in attracting clients, not to mention the nice fit into your budget. Our websites are tailored to reflect the unique and distinctive qualities of our clients and their services. The best part is that you are in full control of your own site. If you can send an email, you can create or edit a page on your Weston Graphics designed site.
Our  design process is an all inclusive solution. We will  assist you in registing a domain if you do not have one, we will let you pick from a gallery of amazing designs and color themes, we will train you on how to add your content!. We will work together with you to build, manage, and market your website on the Internet.
Our Personal Trainer/Fitness Instructor Website Design Services: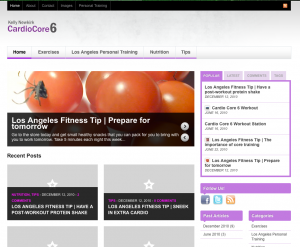 Website Design
Website Hosting
Domain Registration (e.g., yourname.com)
Content Management Training
E-mail Accounts
Online Contact Forms
Monthly Website Statistics
Automatic Search Engine Optimization
Accept Credit Cards
Fitness & Nutrition Blog
THEMES TO CHOOSE FROM:
[twocol_one]
ClearLight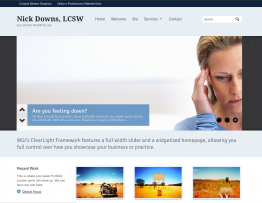 [hr]
Consortium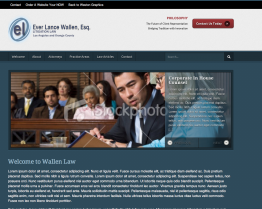 [hr]
Delegation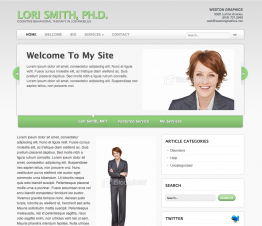 [hr]
Modern

[hr]
Delicious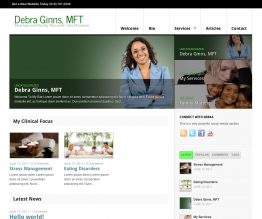 [/twocol_one] [twocol_one_last]
Inspirational Mood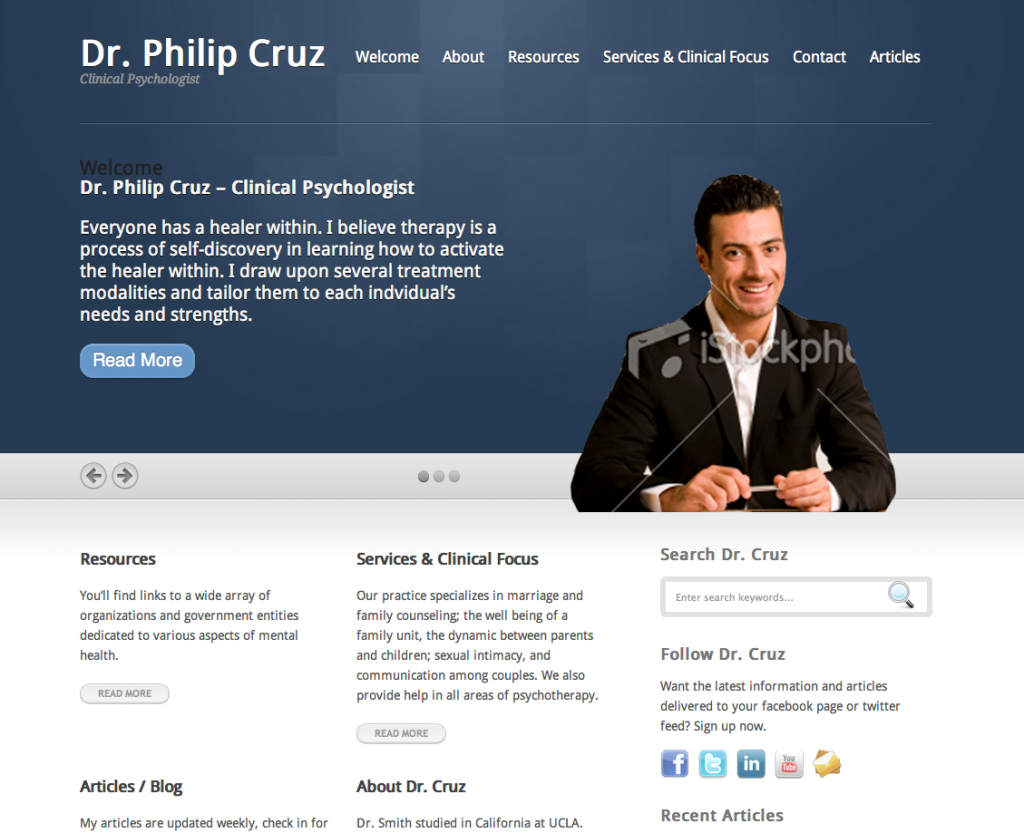 [hr]
Take a Break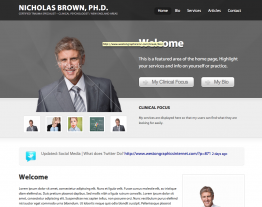 [hr]
Simplistic Times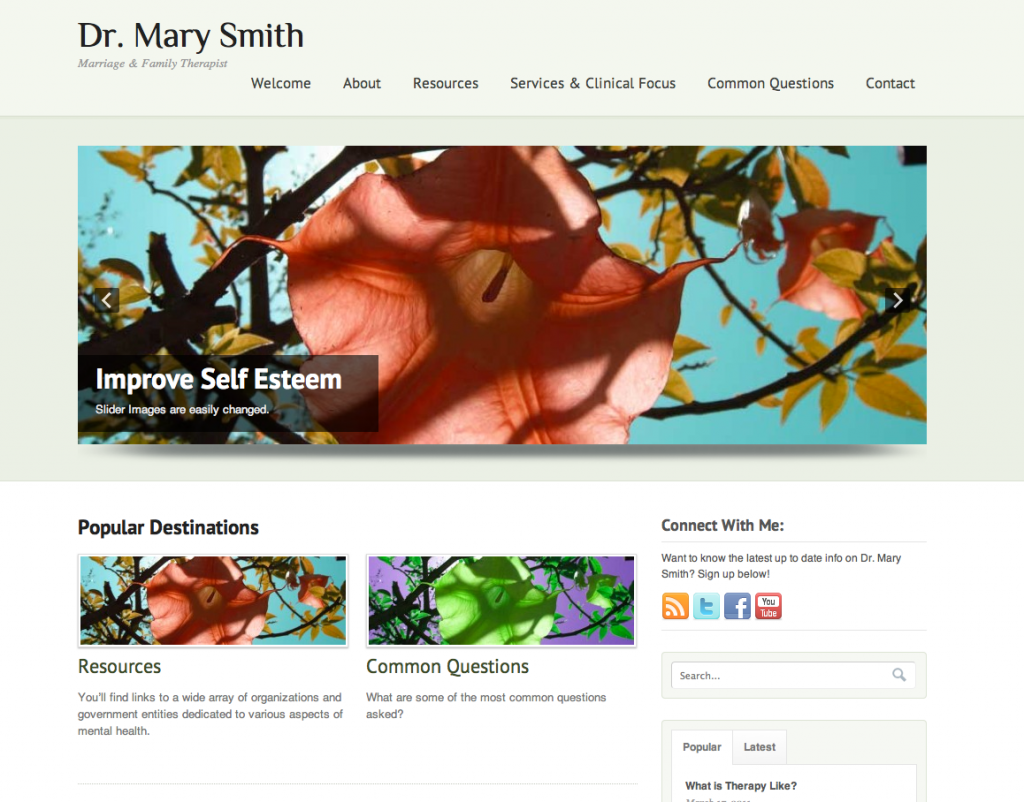 [hr]
Optimal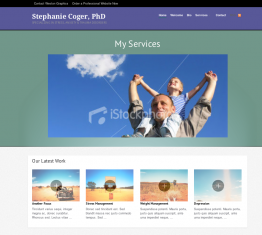 [hr] [/twocol_one_last] [hr]
Your custom designed website is built using the latest in content management technology and fitted with your choice of many different "skins" to suit your style and can include custom graphics, professional photography, detailed content and your custom logo. Possible pages include: About Us, Mission/Philosophy, Trainer Profiles, Location, Services, Testimonials, Credit Card Payment online, FAQ, News, New Client Forms, and Policies.
— Our website designs high-end, and unique
— Fully optimized for search engines such as Google and Yahoo
— You will be able to update your own website with a click of your mouse
— We'll be here to support you long after your site is live
How about a look at a few of our website layouts? Click here
With your new Personal Trainer/Fitness Instructor  website design you can communicate a strong, unified message that will help your clients understand your services, create a unified philosophy, and provide information to keep your clients coming back and attract new clients. ALL FOR THE PRICE OF A FEW TRAINING SESSIONS!
Weston Graphics Internet designs beautiful websites for personal trainers, group fitness instructors, sports
No Frills Pricing!
We do it ALL for you — we completely install a professionally designed website system, we add your supplied content, or you can use our professionally written copy. This is a fully managed solution, you can control as much or little of the site as you wish. No brain damage here, we have you fill out a quick questionnaire, pick images, we can even use your existing marketing material or site to gather the necessary information, your NEW website will be complete in a few days!
Pricing Option One – Lower monthly payment:
One-Time Website Set-up and Start-up Fee: $499.95
Site Management Fee: $39.95 (billed quarterly) – Includes maintenance, Updates, Virus Protection, Site Upgrades and Web Hosting (NO CONTRACTS, NO COMMITMENT)
Pricing Option Two – No start up cost
Website Set-up and Start-up Fee: $0.00
Site Management Fee: $59.95 (billed quarterly) – Includes maintenance, Updates, Virus Protection, Site Upgrades and Web Hosting (ONE YEAR COMMITMENT)
Let's get started today, click your option below and sign up now!
| | | |
| --- | --- | --- |
| 2 Convenient Pricing Plans | Payment Option 1 | Payment Option 2 |
| One Time Start-Up Fee | $499.95 | $0.00 |
| Monthly Fee | $39.95 | $59.95 |
| New Domain Registration | FREE | NO |
| Blog Function | YES | YES |
| Social Media Connections | YES | YES |
| Custom Stock Photography | YES | YES |
| Edit, Add, Delete Content | You Control Your Site | You Control Your Site |
| Customize Layout Options | YES | YES |
| Theme Color | 6 COLOR CHOICES | 6 COLOR CHOICES |
| 24hr Support | YES | YES |
| | ORDER | ORDER |
Need more info that you don't see here? Contact Us
*Upon termination of either pricing plan, for accounts in good financial standing that conform with our terms of service, Weston Graphics will turn over  website text content and images in a format that can be imported into another site easily. Weston Graphics will retain all licensed items included but not limited to, website theme framework, licensed plugins, and licensed training materials. Themes, theme framework, licensed plugins of Weston Graphics, Inc. will remain the property of Weston Graphics, Inc. The client will receive a zip file containing the site content folder, and database dump less the above noted licensed items.